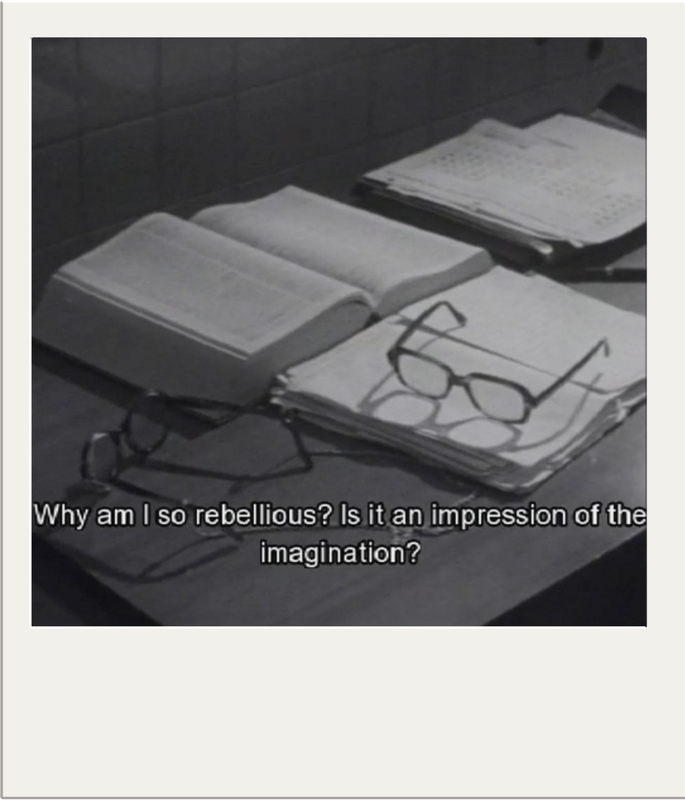 EMILIA-AMALIA SESSION XII:
REPRINTING FEMINISM
Paola Melchiori in conversation with Adriana Monti
Sunday 29 October, 2017, 3–5 PM
Metro Toronto Convention Centre
Co-presented with Art Metropole and 2/edition Art Book Fair
How does writing and publishing facilitate the transmission of feminist practices across generations? This participatory conversation with Italian philosopher and writer Paola Melchiori will explore the legacies of publishing—both in text and film—in transmitting feminist histories and knowledges. A founder of The Women's Free University in Milan, an experimental institution for feminist knowledge established in 1986, Melchiori will discuss her research into feminist knowledge production, and consider the role that printed matter plays in rehabilitating forgotten or overlooked histories of feminism.
The Women's Free University of Milan drew on the legacies of radical feminist pedagogy from the 150 Hours School program of the 1970s, the subject of Scuola Senza Fine (School Without End): a film by Melchiori's colleague and friend, Toronto-based Adriana Monti.
This event is free and does not require an RSVP
The MTCC is a physically accessible venue – please see their website for specific accessibility information.
Paola Melchiori is the founder and past president of The Women's Free University in Milan, and Crinali, the research and intercultural education association. She is also present president of the International Feminist University Network, an international think-tank for women's critical thinking and education. These Free Universities are committed to carrying on participatory research and refining methodologies to collect the history of "invisible groups" in society and making them available for the public and for future generations. She is author of three books, co-editor of seven collections of oral history, and has written more than 70 articles and reports about feminist theory and on the topics of knowledge creation, interdisciplinary and relational learning, and education. She has also produced three videos on international struggles of women in Argentina, Iceland and Albania. Melchiori is currently focusing on how to pass on experiences, memory, history to young women and men, through written and visual texts.
Adriana Monti is an independent producer and filmmaker with more than 30 years' experience. She is the principal of A&Z Media Ltd., a documentary film making company. She began her career in the context of a larger feminist movement in Italy in the 1970s. Her 1983 film Scuola Senza Fine ("School without End") has become one of her artistic trademarks. It reflects her collaborative and participatory style that encourages the subjects of the film to co-author and infuse their creativity into the final production. The film follows a group of former housewives who completed a 150-hour secondary diploma course and then joined a research and study group.